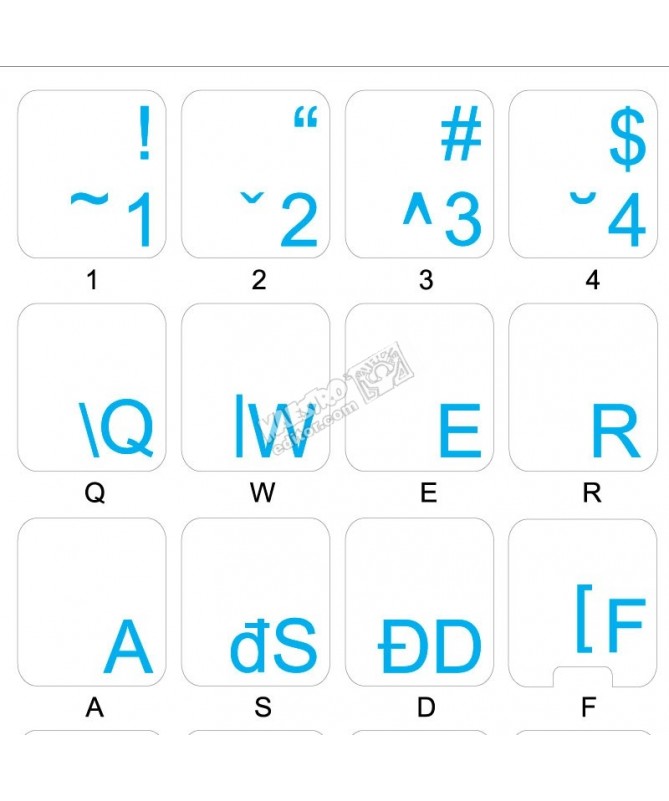  
Albanian transparent keyboard stickers
The Albanian stickers are designed and made of matte high quality, transparent vinyl, with all characters/letters being printed underneath the film.
All stickers have a protective coat to ensure their durability for years.
High-quality transparent stickers for variety of keyboards and laptops.
The Albanian characters/letters are spread onto transparent (clear) - matte vinyl, in different colors, suitable for most keyboards, regardless their color or hue.
Clear/transparent background allows existing/original characters to show through.
The application process is very simple and straight forward.
English characters are located underneath each sticker in order to accurately indicate which Albanian sticker/character to  apply onto which corresponding key.
Application process doesn't take more than 10-15mins. And you can enjoy your brand new, bilingual - Albanian - English keyboard.
The stickers are intended to simplify your job, make communication even more satisfying as well as less time consuming while doing it on a computer.
Discover the World of perfection and simplicity with our product.
OUR MOTTO IS - QUALITY
Size
Metric
Imperial
W
H
W
H
11x13
11.5
13mm
7/16"
1/2"
12x12
12mm
12mm
15/32"
15/32"
14x14
14mm
14mm
9/16"
9/16"
15x15
15.5mm
15.5mm
39/64"
39/64"
14.7x14.3
Apple Size
14.7mm
14.3mm
37/64"
9/16"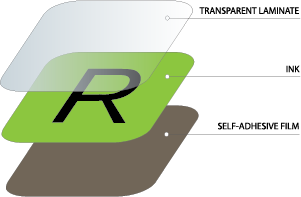 Application of stickers.
You may find the following instructions very useful before applying stickers on you keyboard/laptop:
We hope you will found these instructions helpful. If not, do not hesitate contact us with any of your questions/concerns at any time.

Security policy (edit with module Customer reassurance)

Delivery policy (edit with module Customer reassurance)

Return policy (edit with module Customer reassurance)