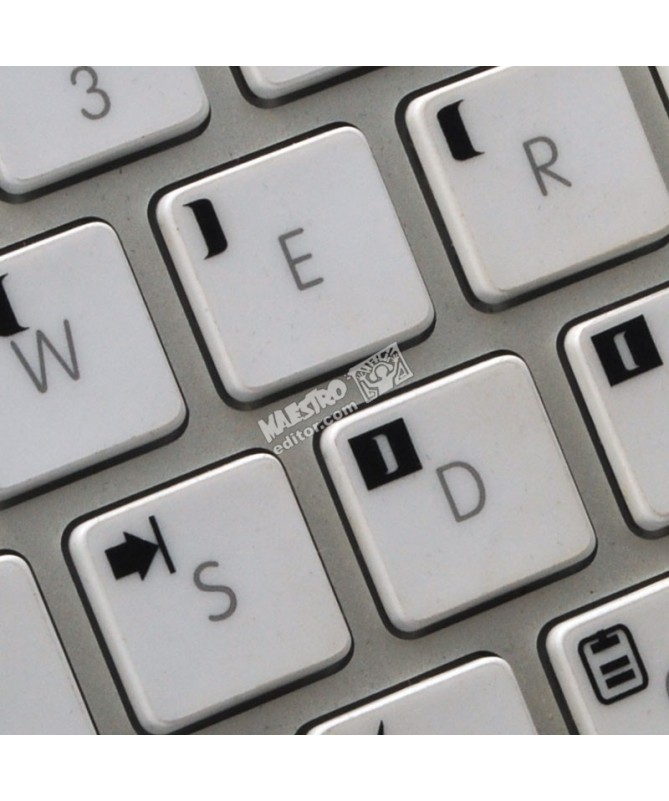  
Avid Media Composer transparent keyboard sticker
The Avid Media Composer stickers can easily transform your standard keyboard into a customised one within minutes, depending on your own need and preference.

NEW!  AVID MEDIA COMPOSER TRANSPARENT  STICKERS!

Customize and personalize your AVID keyboard with our new transparent AVID command stickers. Now it's easy to reconfigure your AVID commands and not be tied to the standard layout. These transparent heavy-duty stickers will allow you to re-map your own keyboard the way you've always wanted!
The set included 6 specialized sheets with different variation commands.
The Avid Media Composer keyboard stickers are designed to improve your productivity and to enjoy your work all the way through.
Stickers are made of high-quality transparent matt vinyl, thickness-80mkn.
Each sticker is laminated, and therefore, it guarantees their lifetime durability.
Discover the World of perfection and simplicity with our Product.
OUR MOTTO IS - QUALITY!
Size
Metric
Imperial
W
H
W
H
11x13
11.5
13mm
7/16"
1/2"
12x12
12mm
12mm
15/32"
15/32"
14x14
14mm
14mm
9/16"
9/16"
15x15
15.5mm
15.5mm
39/64"
39/64"
14.7x14.3
Apple Size
14.7mm
14.3mm
37/64"
9/16"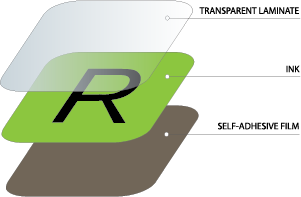 Application of stickers.
You may find the following instructions very useful before applying stickers on you keyboard/laptop:
We hope you will found these instructions helpful. If not, do not hesitate contact us with any of your questions/concerns at any time.

Security policy (edit with module Customer reassurance)

Delivery policy (edit with module Customer reassurance)

Return policy (edit with module Customer reassurance)