Travelport Apollo keyboard sticker
The Apollo Travelport stickers can easily transform your standard keyboard into a customised one within minutes, depending on your own need and preference.
The Apollo Travelport's keyboard stickers are ideal for all users, for beginners as well as professionals.
The Apollo Travelport keyboard stickers are compatible with all default shortcuts. Therefore, by applying these stickers on your standard keyboard you can immediately start editing with Apollo Travelport software.
The Apollo Travelport keyboard stickers are designed to improve your productivity and to enjoy your work all the way through.
By using the Apollo Travelport stickers your productivity will be increased by 15 - 40 percent, which ultimately will save your precious time.
Stickers are made of high-quality non-transparent matt vinyl, thickness-80mkn.
Each sticker is laminated, and therefore, it guarantees their lifetime durability.
Discover the World of perfection and simplicity with our Product.
OUR MOTTO IS - QUALITY!
Size
Metric
Imperial
W
H
W
H
11x13
11.5
13mm
7/16"
1/2"
12x12
12mm
12mm
15/32"
15/32"
14x14
14mm
14mm
9/16"
9/16"
15x15
15.5mm
15.5mm
39/64"
39/64"
Apple Size (14.7x14.3)
14.7mm
14.3mm
37/64"
9/16"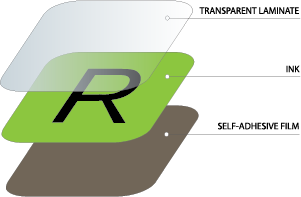 Application of stickers.
You may find the following instructions very useful before applying stickers on you keyboard/laptop:
We hope you will found these instructions helpful. If not, do not hesitate contact us with any of your questions/concerns at any time.